Transportation Research at Arizona State University
Arizona State University is a transdisciplinary hub for innovative and integrative transportation research and education. Our work contributes to the development of smart, sustainable, and socially equitable transportation systems. These systems leverage technology to foster resilient communities and high quality of life, locally and globally. We invite you to explore our many research initiatives, degree programs, expert faculty, and exciting new projects.
Explore
Access and mobility
This research thrust aims to improve access to economic opportunities and destinations by enhancing mobility for all segments of the population. By leveraging new technologies, designing accessible urban spaces, and developing more efficient and affordable mobility options, we are improving the movement of people and goods. Shared on-demand mobility services and new urban delivery systems are transforming how people move and access goods and services.
Featured projects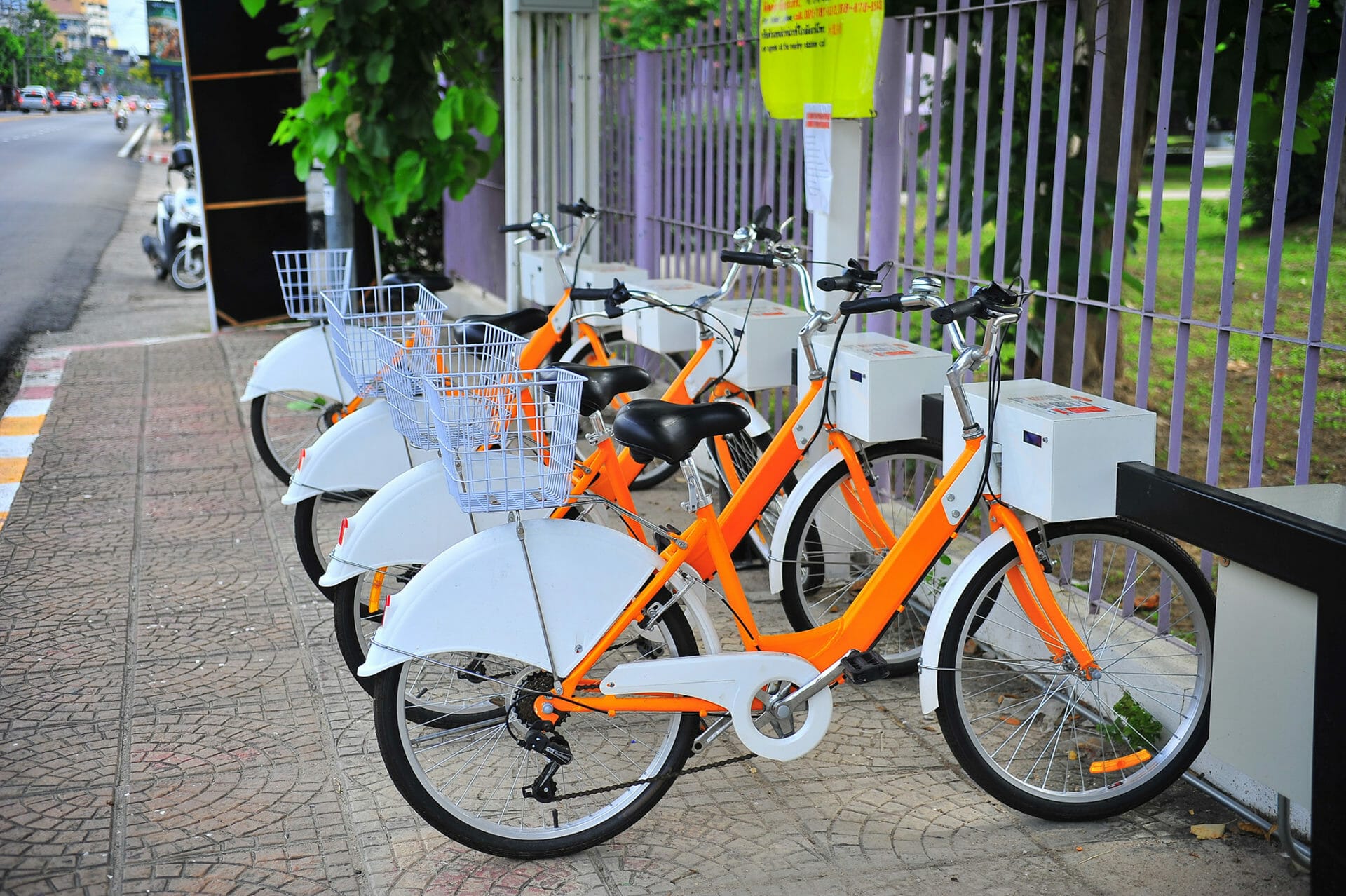 Sustainable transportation and urban futures
The energy and environmental footprint of our transportation system is threatening the well-being of societies worldwide. ASU researchers are at the forefront of advancing sustainable transportation modes, developing carbon-free energy alternatives, and planning built environments that foster healthy communities.
Featured projects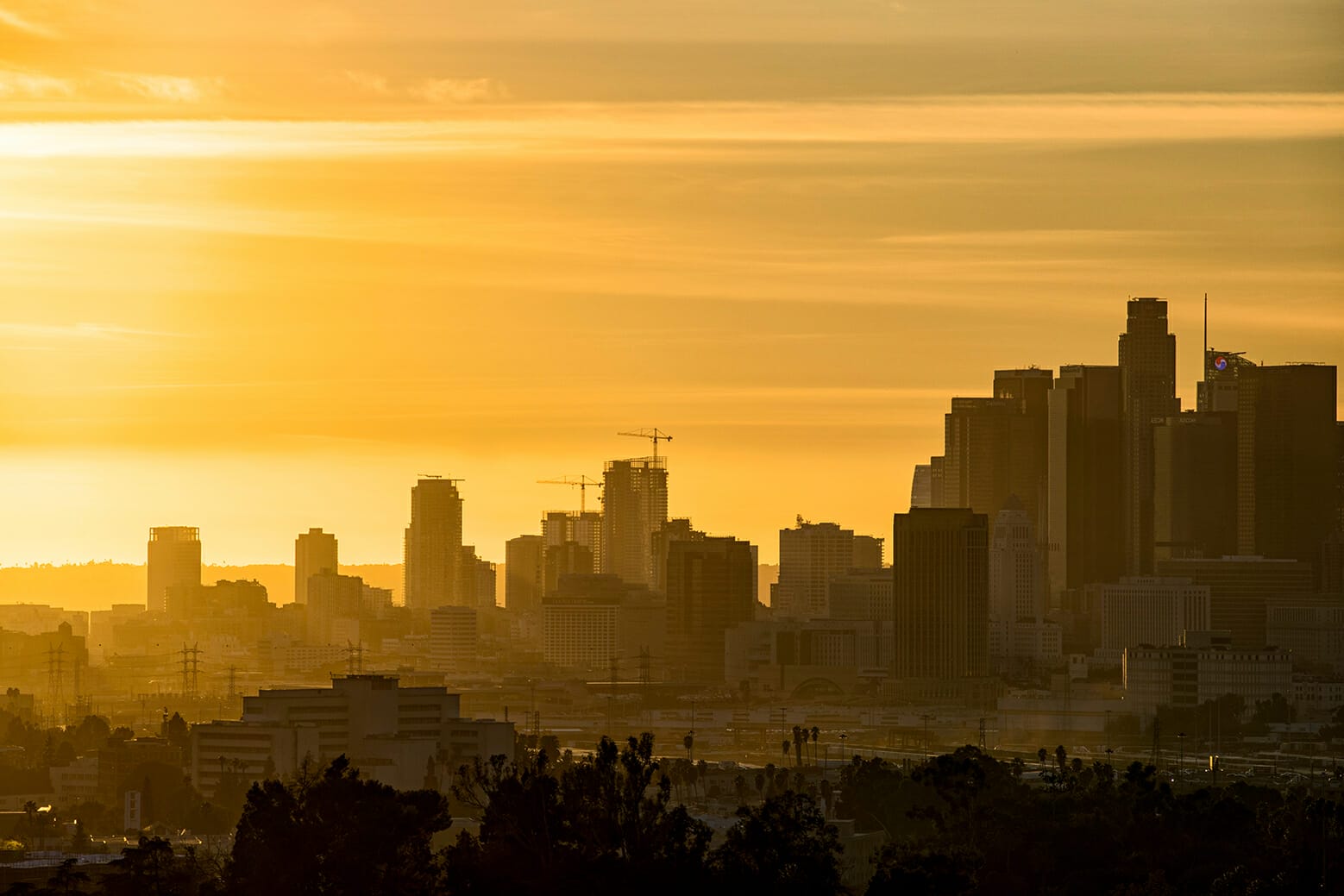 Smart and resilient infrastructure
New and more durable bio-inspired and composite materials are being developed and tested in laboratories across ASU to deliver infrastructure that lasts longer, minimizes the urban heat island effect, and is able to withstand disasters and extreme events. Smart materials are enabling connected vehicle systems, advancing self-healing infrastructure elements, and fostering resilient communities.
Featured projects
Connected, automated and electric vehicles
Connected, automated, and electric vehicles hold great promise to improve safety, increase access and mobility, and enhance sustainability. ASU researchers are developing the next generation of autonomous systems, sensors, powertrains, battery technologies, and communication protocols that will help realize the full benefits of these transformative technologies while minimizing potential negative impacts.
Featured projects
Modeling and simulation
New modeling and simulation tools are being developed and applied to assess and evaluate alternative mobility futures, and help guide the transportation system to a future that is sustainable, enhances quality of life, and advances economic opportunities. Agent-based integrated modeling and simulation tools that can be used to analyze a wide range of scenarios are being developed and deployed by ASU scholars in cities around the world. Simulation results are being used to guide policy and decision-making.
Featured projects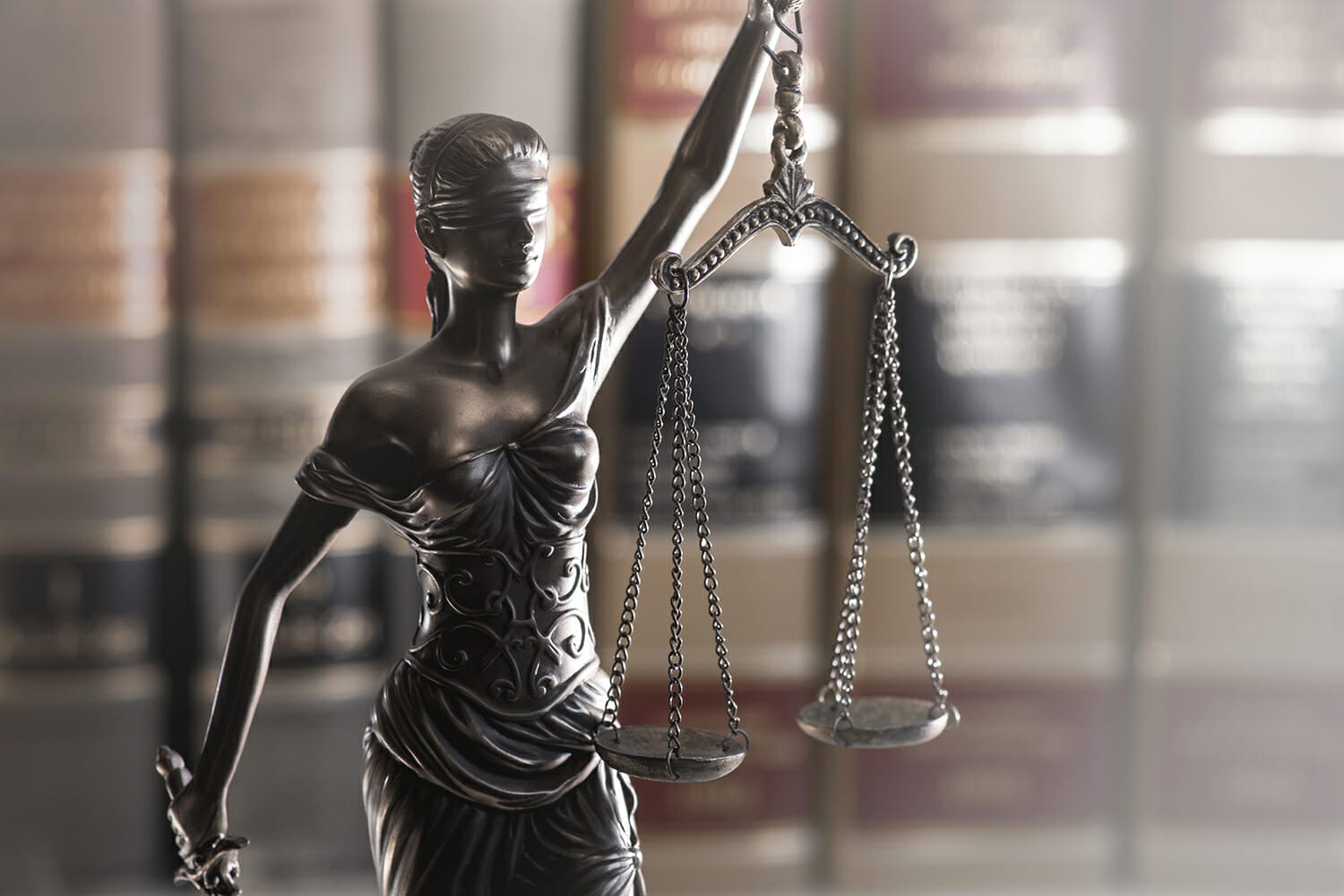 Policy and governance
Our transportation systems are designed, built, operated, and maintained within a policy and governance framework. Funding to meet transportation infrastructure needs is inadequate. ASU faculty are advising local, state, and federal agencies on the implications of alternative transportation policies and infrastructure funding solutions, and helping them execute anticipatory planning approaches to prepare for and maximize the benefits of a vastly different transportation system of the future.
Featured projects